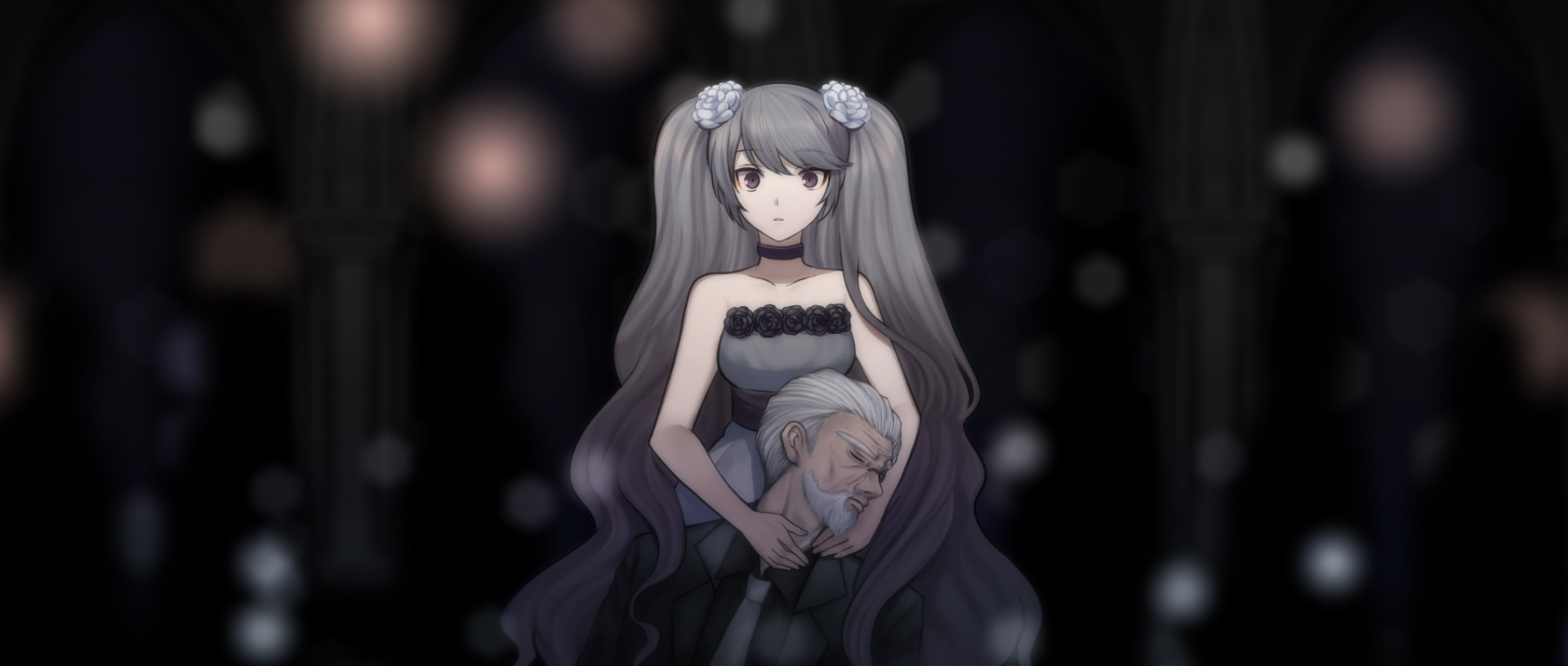 Prologue
霞が関7人毒殺事件の夜を境に、忽然と姿を消した《CYGNUS.CC》の奇術師・東篠航一郎。
被害者の孫である渋澤ひばりは、警察の白石征紀から密かに、世間には伏せられた事件の一端を告げられます。
自殺と報じられた犯人は偽物であること。そして犯行の全ては、東篠航一郎の手によるものだろうということ……
「彼に利用されただけかもしれない。だけど…」
​信じる気持ちを捨てきれないひばりは、彼の行方を探すため、白石と共に動きだしました。その手掛かりとなるのは《CYGNUS.CC》が日本を訪れた4年前の夏​――
​
ふたりは記憶を辿り、彼のかつての同僚を訪ねていきます。
​​After the 7 folded murder night in Tokyo, 《CYGNUS.CC》's top magician Higashino Kouichirou, a.k.a Navi, was suddenly nowhere to be found.
​​Shibusawa Hibari, the grandchild of one of the victims of the murder, was secretly informed by police officer Shiraishi Masanori of details regarding the case that were held back from the world.
​​What she learned from him was that the news the media had been spreading about the culprit supposedly committing suicide after the incident was in fact forged and that most evidence actually points to Navi being the real culprit behind the case…
"It could be that I was only being used by him. But even so…"
Not able to shake off her feelings of trust towards Navi, Hibari borrows Shiraishi's strength to find him. The only clue they have to is that summer, 4 years ago. The summer that《CYGNUS.CC》was touring in Japan.
The both of them trace their own memories of that time and seek out Navi's former colleagues for more answers.​​​​
RELATED PERSON – 関連人物